Touring Bikes
When we think about touring bikes, we think about happy days, and never-ending roads leading to exciting places and destinations. We also think about a comfortable seat for two, a means of carrying luggage, and even a place for camping stuff.
And while touring motorbikes do not command a lightweight performance, and do not offer everything that a sports tourer does, there is still a compromise between sportiness and full touring ability.
One of the Greatest Touring Bikes
The 2018 Honda Goldwing is extremely popular with its new featur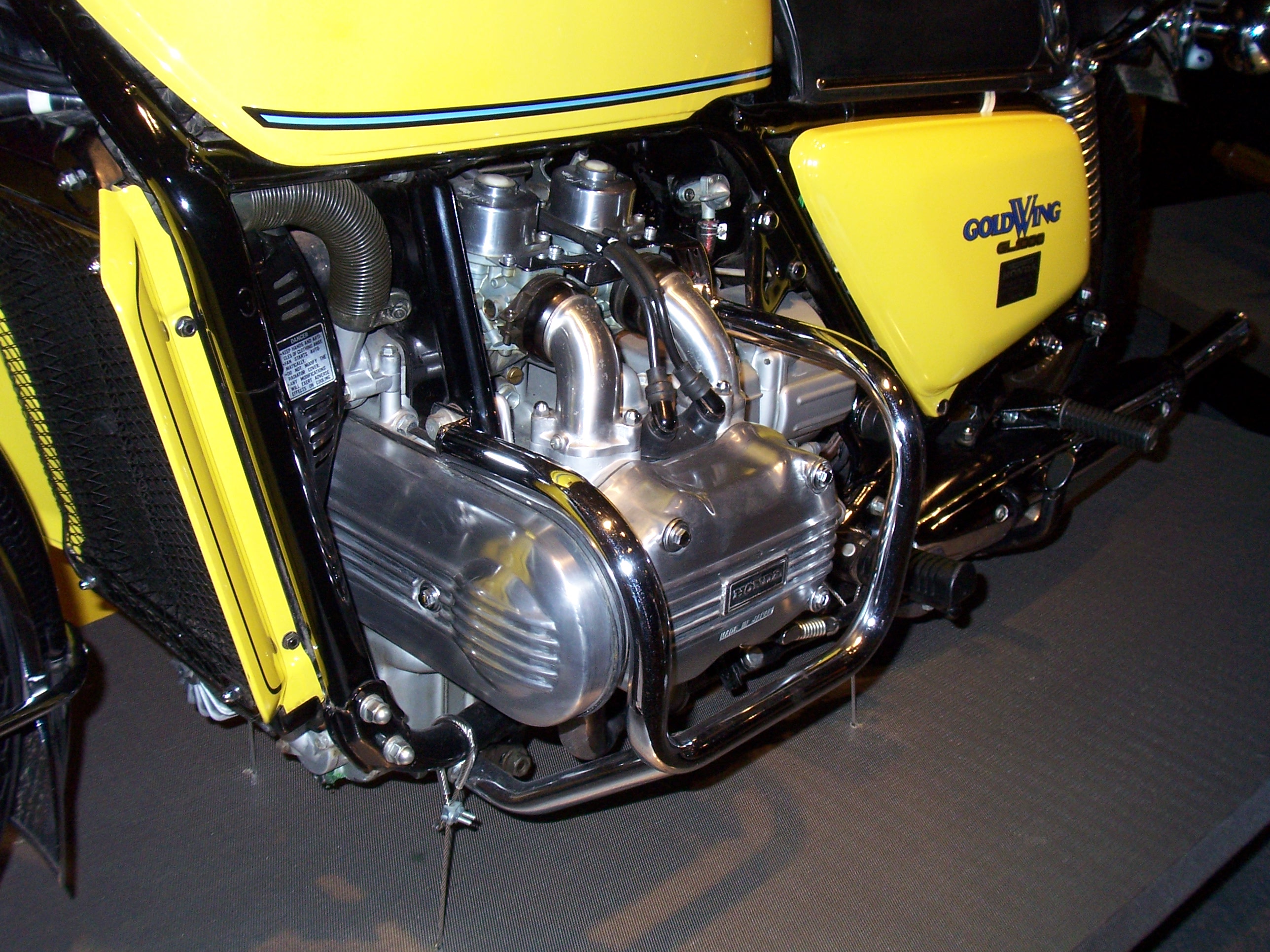 es. These incorporate 38 kg less weight, plus overall smaller dimensions, full LED lighting, a higher powered smaller engine, a set-up offering cutting-edge new suspension, and a new chassis.
Surprise Benefits
With all the new technology available on Honda models, bikers are thrilled to find some unexpected advantages. Firstly, there is a robust, coloured 7 inch TFT dashboard; and for bikers who choose the DCT automatic gearbox, they will see that it slowly walks itself backwards or forwards, so that parking is super easy. And secondly, it boasts a hill start assistant, which is excellent for a 365 kg bike!