Sports Bikes
Enjoying the Maximum Speed Possible
Generally, all sports bikes enthusiasts love speed. This can be made possible by many factors: for example, having a motorbike with a maximum power engine of approximately 1 bhp per 1 kilogram of weight, while simultaneously having a bike with the minimum weight. Cutting-edge tech adds to the bike's design to enable the rider to corner as low as it can by offering the best possible angle with full aerodynamic fairing and a riding position which is low aggressive.
Different Choices at Your Disposal
There are many ultra-cool sports bikes on the market at present. The upper tier price range comprises the motorbikes which are typically connected to the maker's current Moto GP race bike. Some of the most popular ones in a recent top 10 list have different prices to suit every pocket.
The Sports Bikes that Need Modifications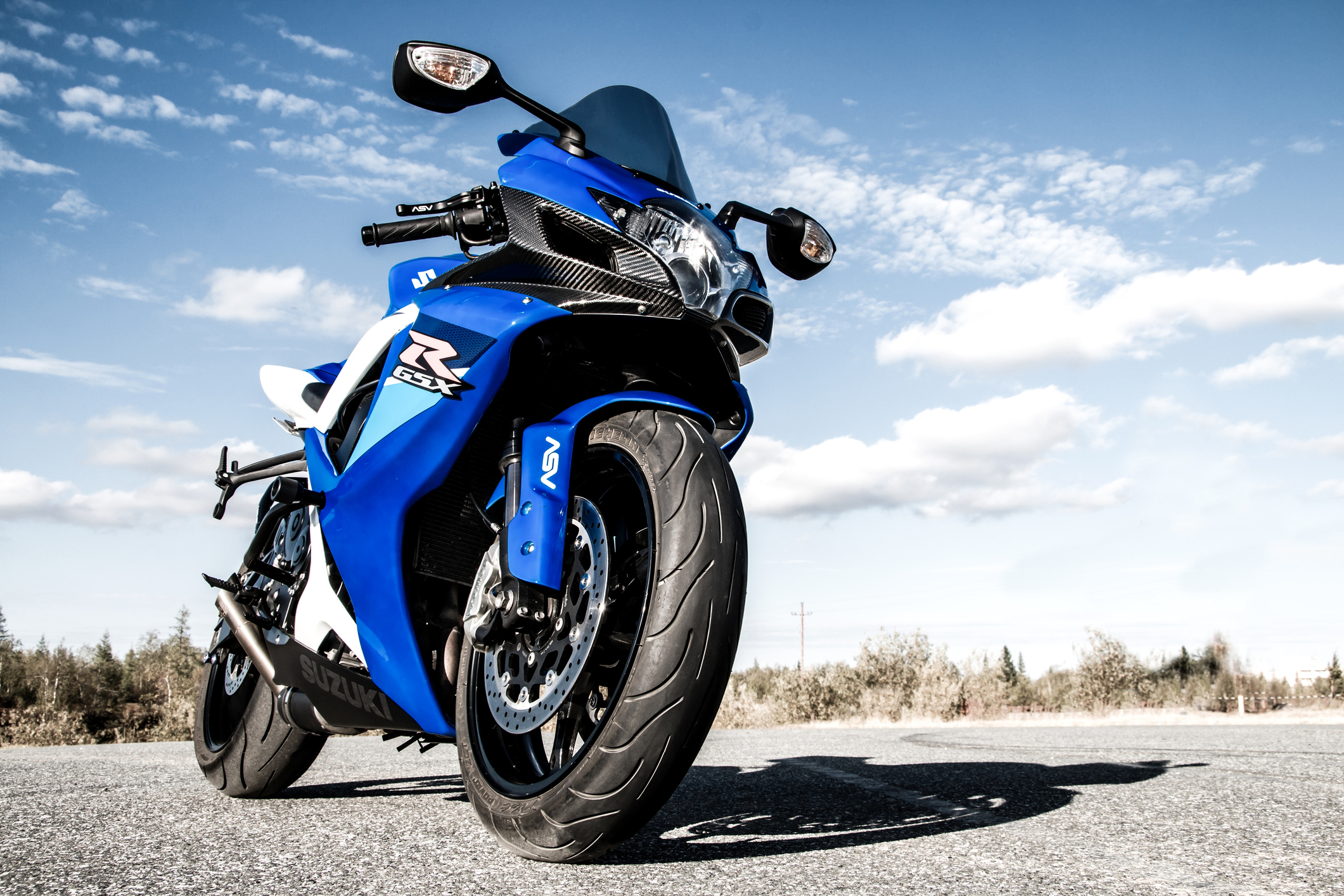 Bikers have not been entirely happy with many of the sports bikes on the market of late, and thanks to enthusiasts internet sites, they have been able to express their concerns, so that the manufacturers sit up and take notice, making appropriate modifications.
So, What are the Issues?
The common issues comprise: not being as economical as bikers would like, not very good for pillion passengers, not comfortable, and when it comes to everyday use, not that practical.
The Best Options Under the Circumstances
To that end, when bikers are limited to just one bike, then a Sports Touring or Adventure model is the best option, especially when you do not intend to track ride. The Yamaha R6 is one of the most popular, so check it out!