A Fun Motorcycling Route on the UK's North Coast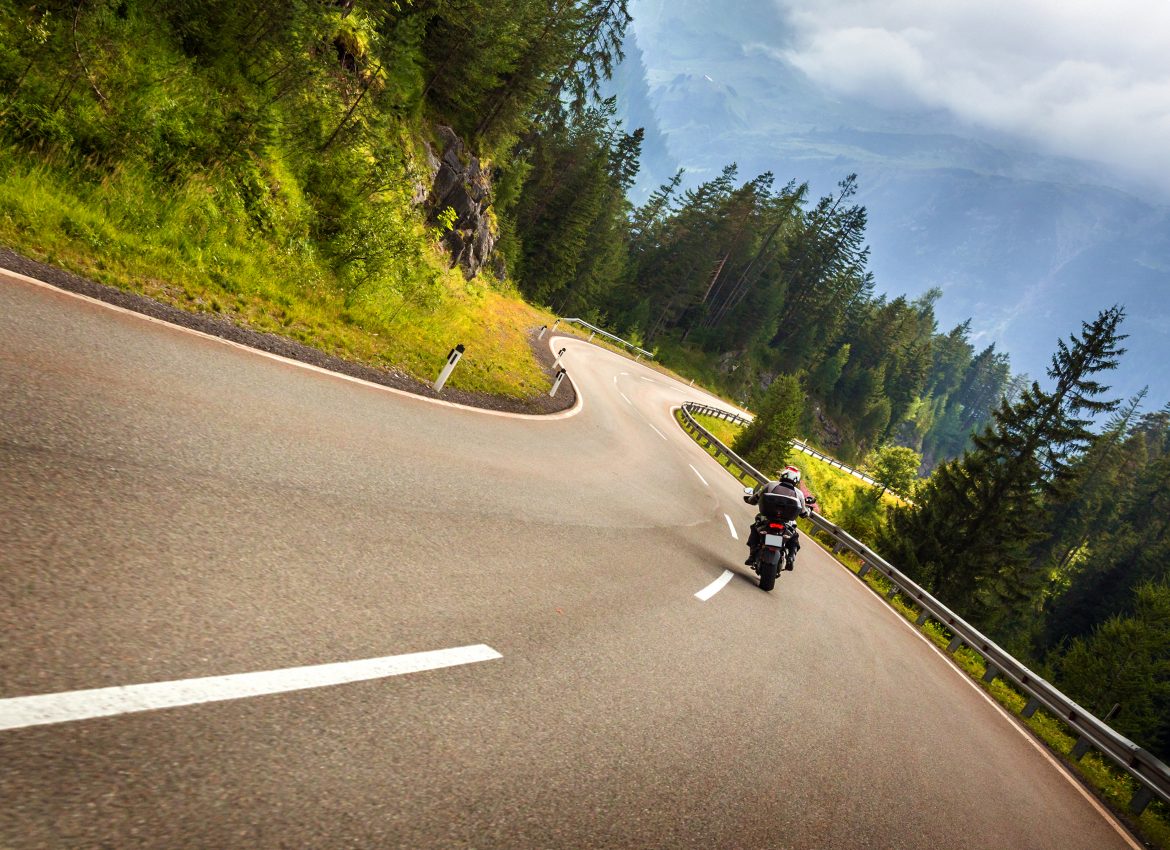 Fun for Everyone
As most of us are working, we only have an odd day or two, or a long weekend, for our biking fun, so we want to make the most of it. With so many great routes in the UK, this is super easy to do. It doesn't matter what size your bike is, and best of all, you don't need much money either!
Fabulous Inverness, Scotland
This incredibly beautiful route which spans 500 miles, begins and ends in Inverness. This hugely popular, challenging road trip on the NC500 is simple to find and offers excellent facilities and spectacular scenery. It also gives bikers plenty of chances to branch off to new side roads, and take fun detours.
How Long Does it Take?

Biking the length of the NC500 can be completed within three days, although some riders like to go all out really, and spend a whopping five days on the road so they can stop at plenty of fantastic sites.
The NC500 designation given to bikers means they can enjoy this ultimate easy route trip without being concerned about going off track. And you can even get an accomplished sticker at the end!