Biking Fun on the East Coast Discovery Path
How do you fancy taking the 180-mile discovery route from Skegness to Whitby?
If so, you will have the opportunity to enjoy some of the Yorkshire moorland's excellent roads, and get an appreciation for some of the East Coast's fantastic old English seaside resorts.
Getting Ready for an Early Start
Booking a hotel room in Skegness is a pleasant surprise, as the accommodation is friendly, and cheap, there. It also means that you will be able to start your East Coast Discovery route first thing in the morning, straight after breakfast. The route which winds its way up England's east coastline crosses Mablethorpe, and then makes its way towards the Humber Bridge via the glorious Wolds in Lincolnshire.
After Crossing the Humber Bridge
After the crossing, you can either take a break right there or else carry on around the coastline eastwards towards Withernsea and beyond. This section is a delightful, fun and tranquil part of the ride, as bikers all love the sweeping corners and the roads' twists and turns. Head up to the highest point, and stop for a drink and some grub at Flamborough Head. After that, you can carry on to Whitby via the A171 and Scarborough.
Enjoying Whitby
Whitby is a bikers' weekend paradi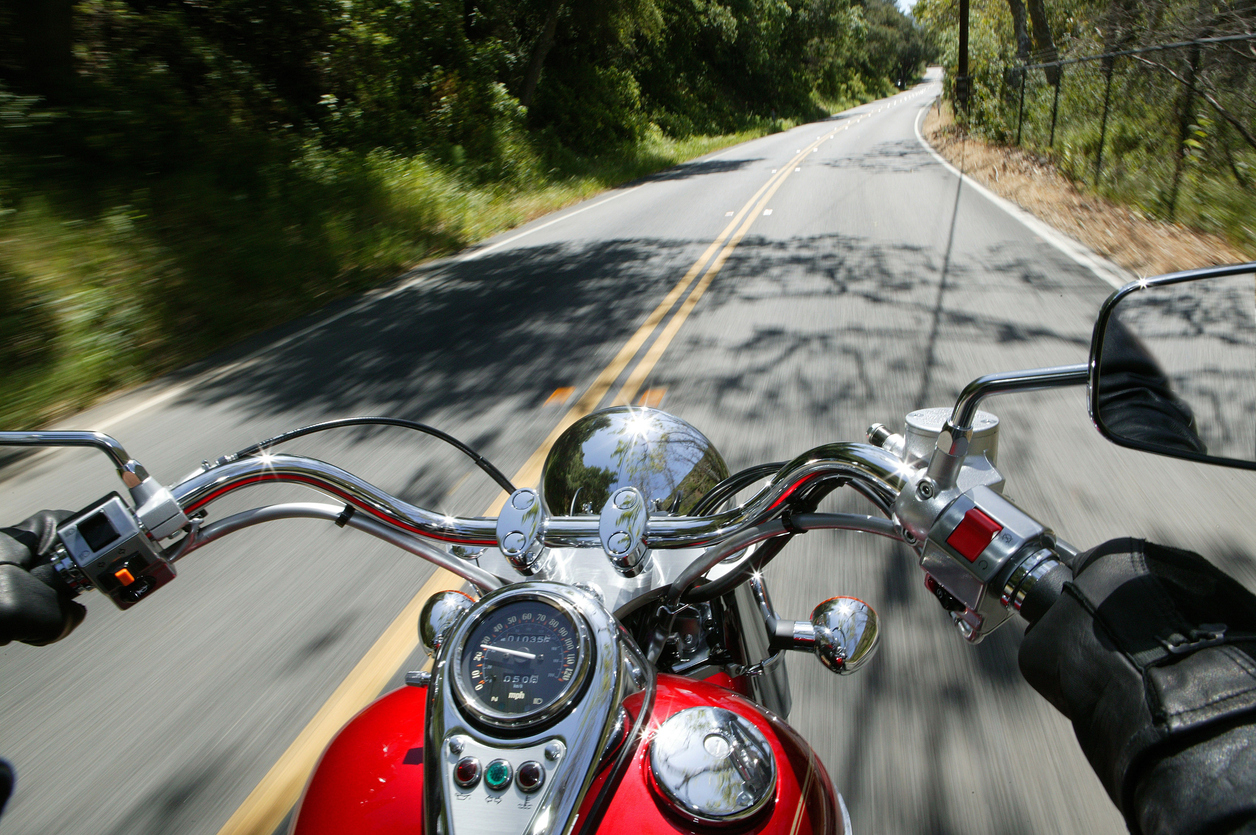 se. It offers inexpensive YHA rooms in the Abbey and an excellent seaside environment that is bustling with culture, history and entertainment that will enthral you. After your long ride, you can chill out over some tasty fish and chips, and if the weather is on your side, you can also enjoy its well-kept beaches. Another option is to go for a ride on the famous Moors Railway.
If you like vampire history, then you will find lots of references to
Whitby's literary link with Dracula, and its author, Bram Stoker. For example, the famous vampire arrived in Whitby from his home in Transylvania, late at night, via the sea. Also, in the case of nautical history, Captain Cook, who comes from the region, was given the world famous Whitby-built Endeavour.
Biking South from Whitby
One of the best ways to go is to head to the Moors at North Yorkshire, via a loop. If you want a quick route to Pickering, go on the A169. If not, then choose the road to Goathland, where you will enjoy motoring along the single-track lane network which fans out to the west and south. Riders are particularly enamoured with Helmsley, a cool market town, so you may like to make that your last stop.