The Best Scooters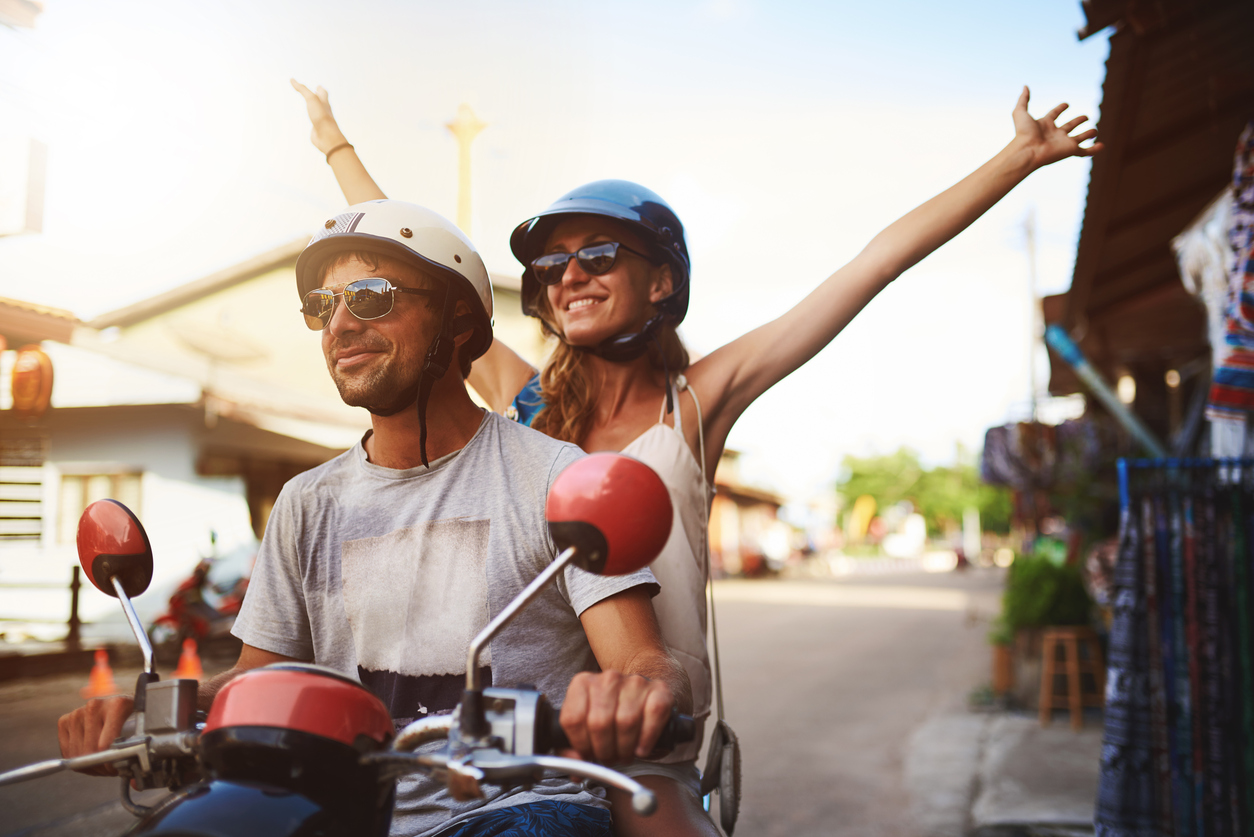 If you are a biker and are looking for a fast, reliable, and cheap transport method, then a scooter is an ideal choice, especially when you need to weave your way through masses of traffic in city areas and busy towns. After all, you can have a motorbike as well, for other occasions, such as on weekends. There is quite a big choice on offer. Here are a couple of the best picks.
The Honda SH300i
Ever since 2007, the SH300i has been continually refined by Honda, striving to offer the best of the best. The most recent model is excellen
t for cities and towns and is also designed for riding on motorways. Its 16 inch wheels are great for avoiding big potholes, the ignition does not require a key, below the seat there is plenty of room to keep a full face helmet, the brakes which feature ABS, are very powerful, and there isLED lighting.
The Vespa GTS300
While this stylish model has been around for some 10 years, it is still a favourite. Points of interest include room for a couple of full-face helmets below the seat, LED running lights, connectivity for a phone on the dash, a USB charger, traction control, and dual-channel ABS.